The Faculty Board is constituted of the Dean, the Vice-Deans for faculty development and communications, and the Directors of Studies SPL 1 (Catholic Theology and Religious Studies) and SPL 36 (Doctoral programme).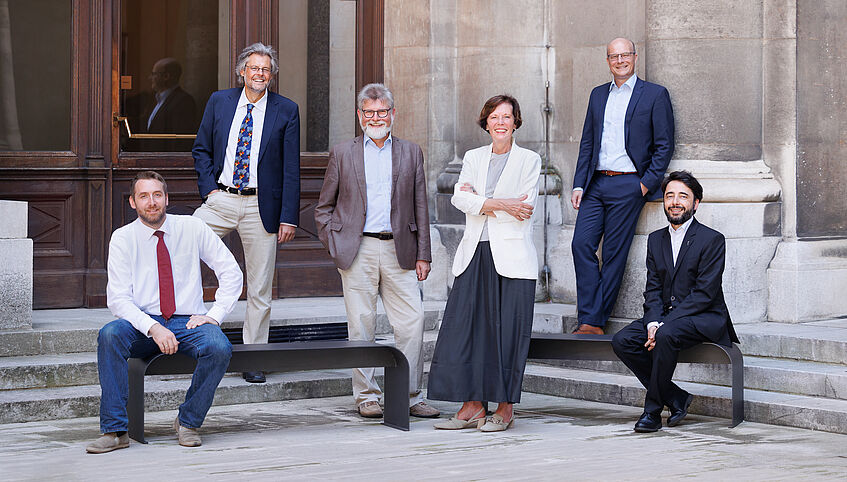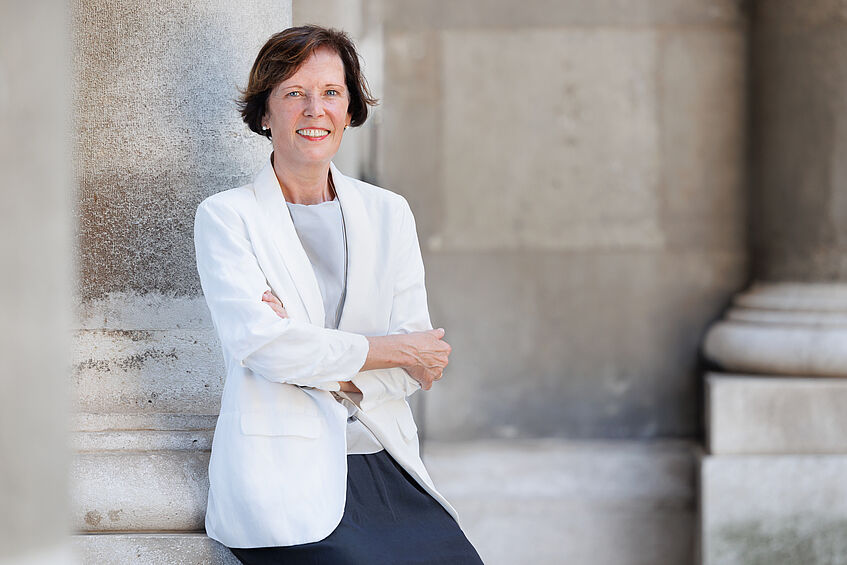 Univ.-Prof. Mag. Dr. Andrea Lehner-Hartmann

Dean
T +43-1-4277-31905
andrea.lehner-hartmann@univie.ac.at
Consultation hour at the dean´s office after appointment andrea.lehner-hartmann@univie.ac.at
Duties and responsibilities:
Budget
Human resources
Strategic planning
Public Relations
Target agreement talks with the rectorate and the academic university staff of the Faculty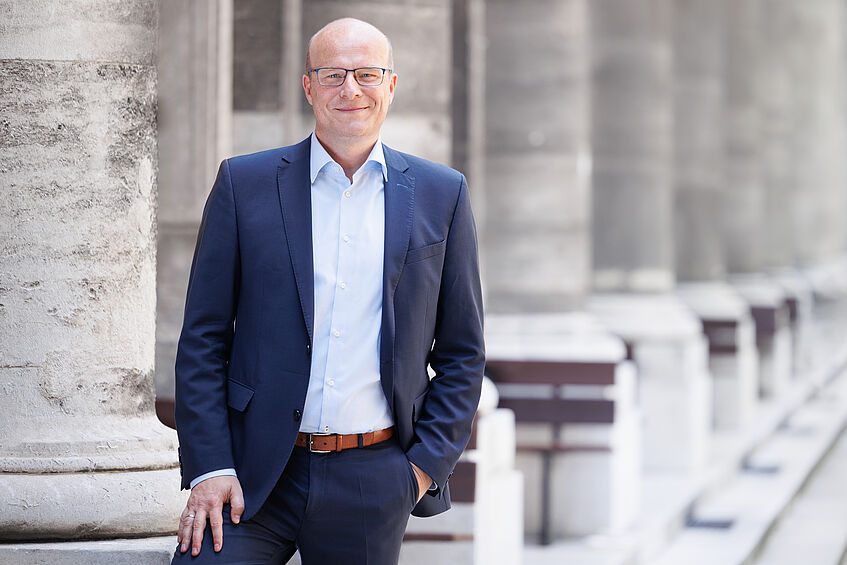 Univ.-Prof. Dr. Alexander Filipović, M.A.
Vice-Dean für Faculty Development and Communications

T +43-1-4277-30342
Aufgabenbereiche (Auswahl)
Deputy of the dean
Organisation of Faculty Development Process
Agendas of internal and external communication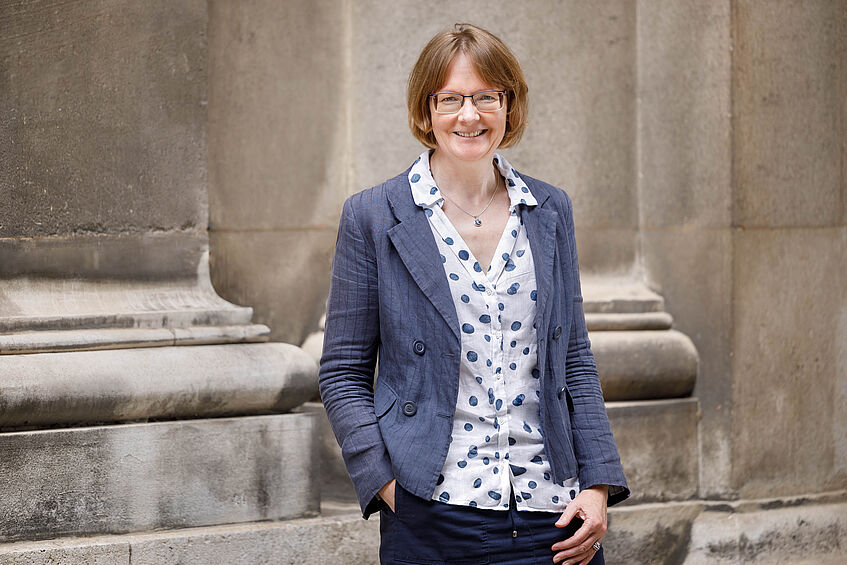 Univ.-Prof. Dr. Agnethe Siquans

Vice Director of Studies SPL 1 (Catholic Theology)

T +43-1-4277-30406
agnethe.siquans@univie.ac.at
Duties and responsibilities:

Contact persion for all theological study programs of SPL 1 (BA, MA, diploma)
Recognition of study achievements
Questions concerning the admission to the university
Study Degrees
SSC Supervision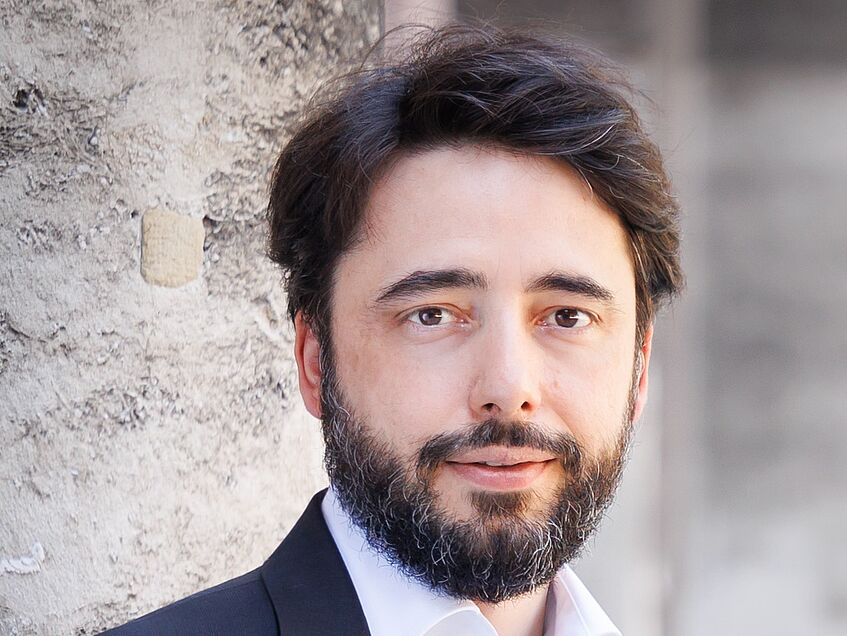 Assoc. Prof. Dipl.-Theol. Dr. Ioan Moga
Vice-Director of Studies SPL 1 (Catholic Theology)

T +43-1-4277-30214
ioan.moga@univie.ac.at


Consultation hour after appointment T +43-1-4277-30201 (Daniela Wiedl)
Duties and responsibilities:

Agendas of curricula planning
Approval of thesis topics
Plagiarism assessment of thesis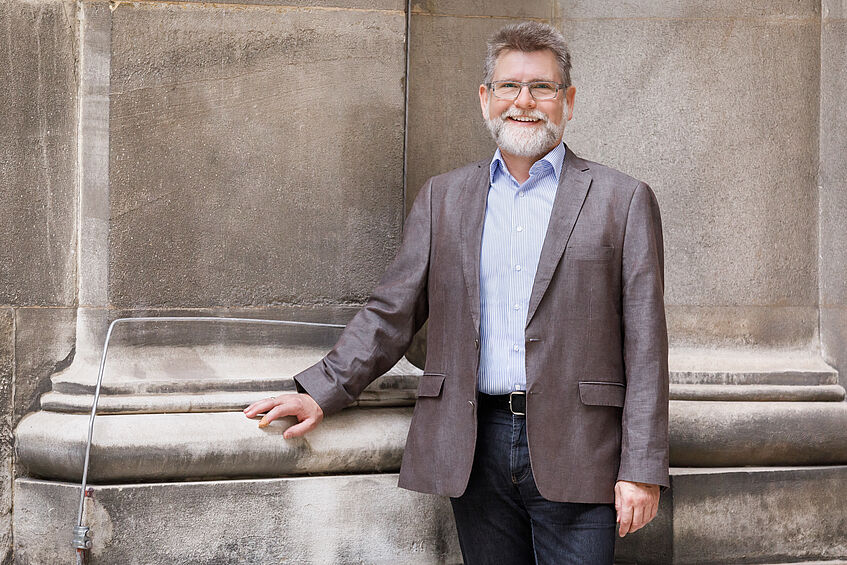 ao. Univ.-Prof. Dr. Gunter Prüller-Jagenteufel
Vice Director of Studies SPL 36 (Doctoral Programme Catholic Theology)

T +43-1-4277-30324
M +43-664-60277-30324
gunter.prueller-jagenteufel@univie.ac.at

Consultation hour after appointment T +43-1-4277-30321 (Claudia Bernal Diaz)
Duties and Responsibilities:

All agendas concerning the doctoral programme at the Faculty of Catholic Theology (SPL 36)
Admission to Doctoral Programmes at the Faculty of Catholic Theology
Requirements for Doctoral Programmes
Coordination of the presentations of dissertations
Final examinations
Dissertation agreements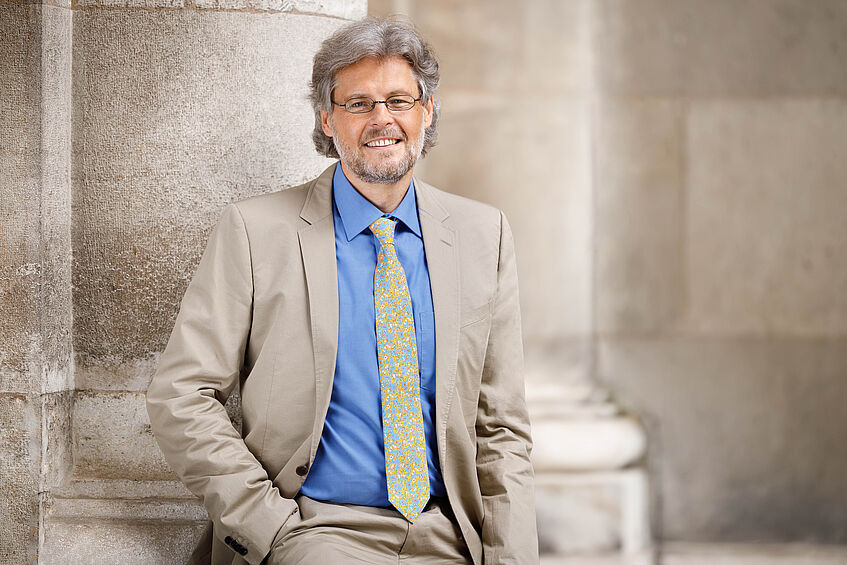 Univ.-Prof. Dr. Markus Tiwald

Vice Director of Studies SPL 36 (Doctoral Programme Catholic Theology)
T+43-1-4277-30412
markus.tiwald@univie.ac.at
Duty and responsibility

Vienna Doctoral School for Theology and Research on Religion (VDTR)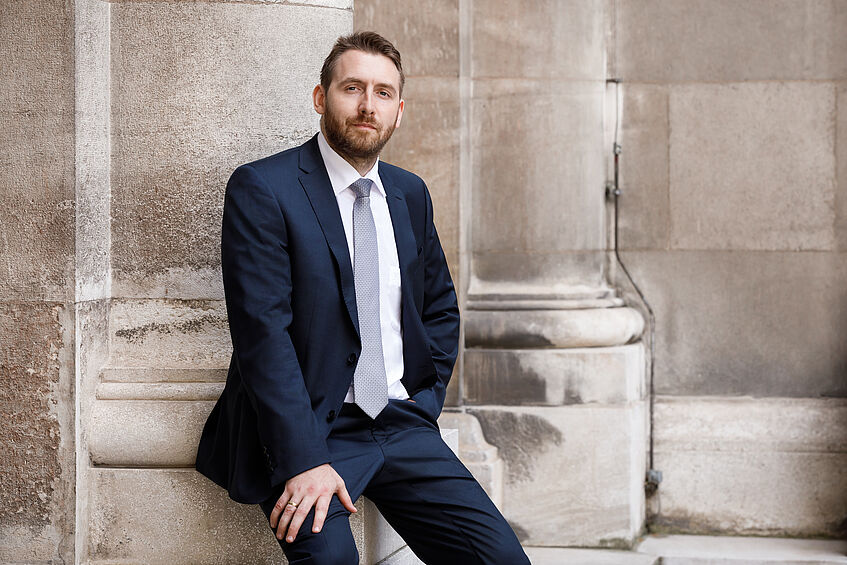 Univ.-Prof. Dr. Lukas Pokorny
Vice-Dean for research and international relations
Vice-Director of Studies SPL 1 (Religious Studies)

T +43-1-4277-31602
M +43-664-60277-31602
lukas.pokorny@univie.ac.at

Consultation hour after appointment T +43-1-4277-31601 (Patricia Mayer)
Duties and responsibilities:
Agendas in the fields research and international relations
All agendas concerning the curricula of Religious Studies